Anniversaries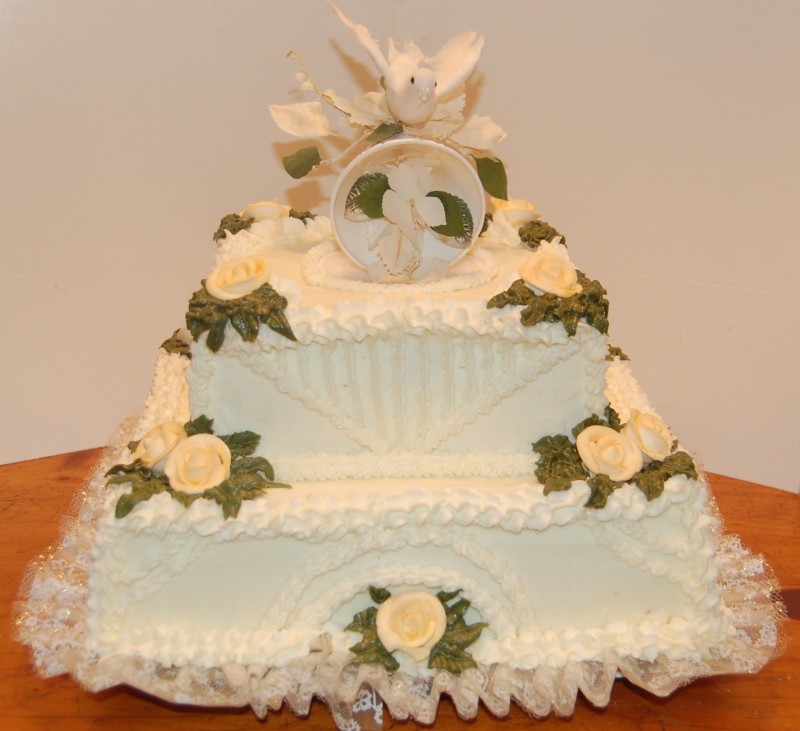 Baby Shower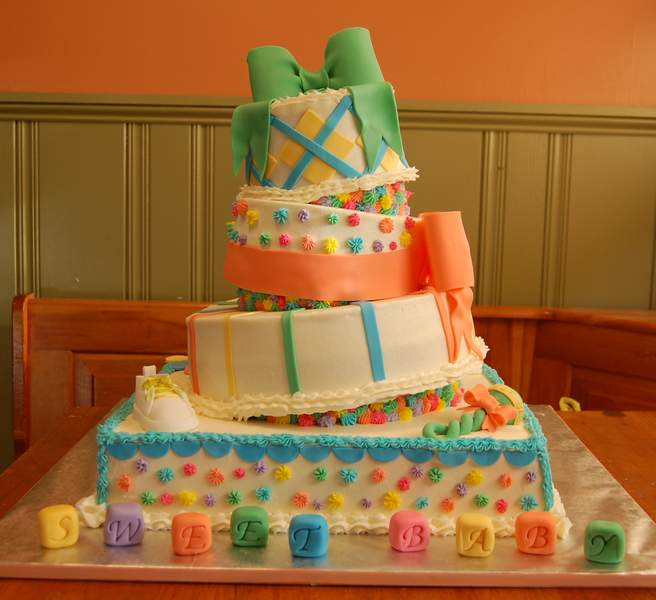 Birthday Adults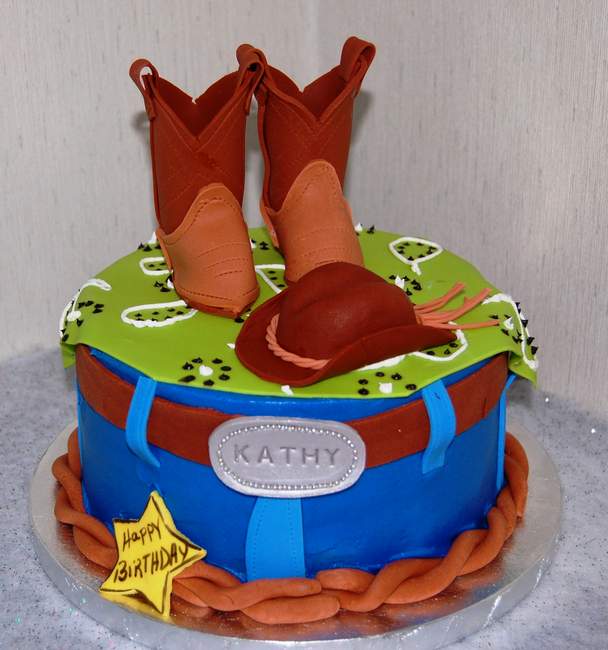 Birthday Children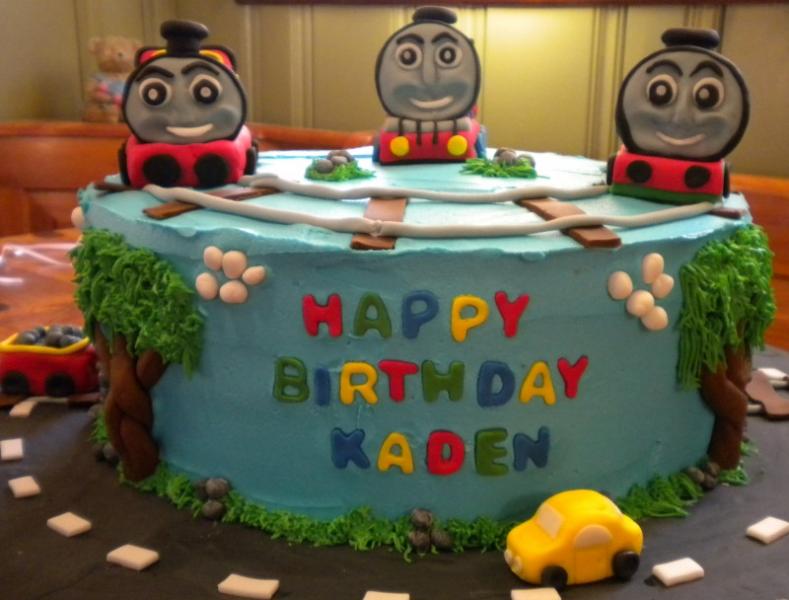 Bridal Shower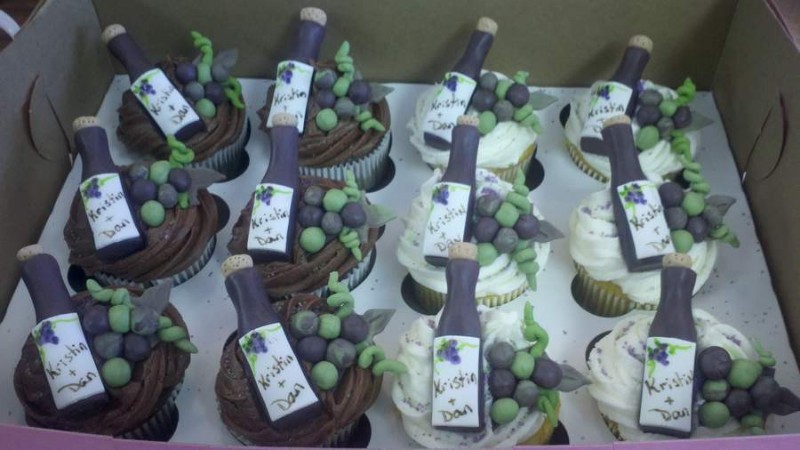 Brownie Bites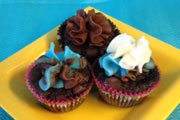 A chocolate brownie is a flat, baked square or bar introduced in the United States at the end of the nineteenth century and popularized in both the U.S. and Canada during the first half of the twentieth century. The brownie is like a cross between a cake and a cookie in texture. Brownies come in a variety of forms. They are either fudgy or cakey, depending on their density, and they may include nuts, frosting, whipped cream, chocolate chips, or other ingredients. A variation that is made with brown sugar and no chocolate is called a blondie.
Cupcakes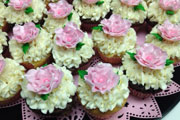 A cupcake is a small cake designed to serve one person, frequently baked in a small, thin paper or aluminum cup. As with larger cakes, frosting and other cake decorations, such as sprinkles, are common on cupcakes.
The first mention of the cupcake can be traced as far back as 1796, when a recipe notation of "a cake to be baked in small cups" was written in American Cookery by Amelia Simms. The earliest documentation of the term cupcake was in "Seventy-five Receipts for Pastry, Cakes, and Sweetmeats" in 1828 in Eliza Leslie's Receipts cookbook.
Holidays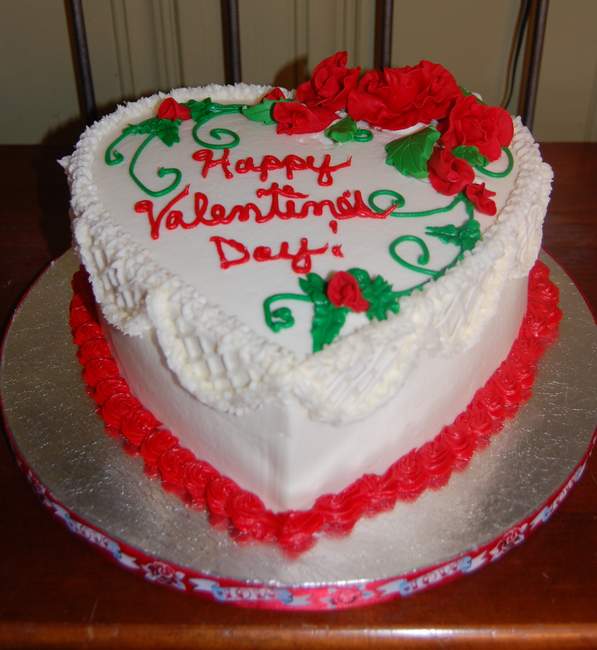 Muffins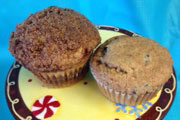 A muffin is an American English name for a type of quick bread that is baked in small portions. Many forms are somewhat like small cakes or cupcakes in shape, although they usually are not as sweet as cupcakes and generally lack frosting. They may be filled with sweet fillings, such as chocolate, toffee, lemons or blueberries. Savory varieties, such as cornbread muffins or cheese muffins, also exist. They generally fit in the palm of an adult hand, and are intended to be consumed by an individual in a single sitting.
There are many varieties and flavors of muffins made with a specific ingredient such as blueberries, chocolate chips, cucumbers, raspberry, cinnamon, pumpkin, date, nut, lemon, banana, orange, peach, strawberry, boysenberry, almond, and carrot, baked into the muffin. Muffins are often eaten for breakfast; alternatively, they may be served for tea or at other meals.
Wedding